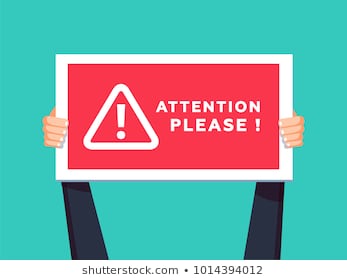 20th January 2021
Dear Parents and Carers,
LIKELY SCHOOL CLOSURE 21.01.2021
We are currently experiencing flooding in our boiler room, which is below ground level. We have a permanent pump already in place, which is pumping out 1000 litres per hour, but the sheer volume of water pouring from underneath school has meant that there is still standing water which has been rising throughout the day. Mr Johnson has also set up our pool pump to attempt to force out more water but we need to make you aware that if the water rises to a point where it is unsafe to operate the electricity and gas for the boiler or the boilers themselves are flooded, school cannot be heated and we will not be able to open tomorrow.
We will also be keeping a close eye on the local roads as many staff and parents have struggled to travel to and from school due to flooding, and the rain is set to continue throughout the night. There is also a weather warning for ice this evening so we would urge you to take great care on the roads and only travel if it is
essential.
We will, of course, do our utmost to open school for our keyworker and vulnerable children but wanted parents and carers to be prepared well in advance for the likely event of a closure.
The situation is under constant review and any closure deemed necessary will be confirmed tomorrow morning by 7am. Please check Seesaw and the website for updates.
Kind regards,
Heather Muttock Paul Carr
Head Teacher Chair of Governors