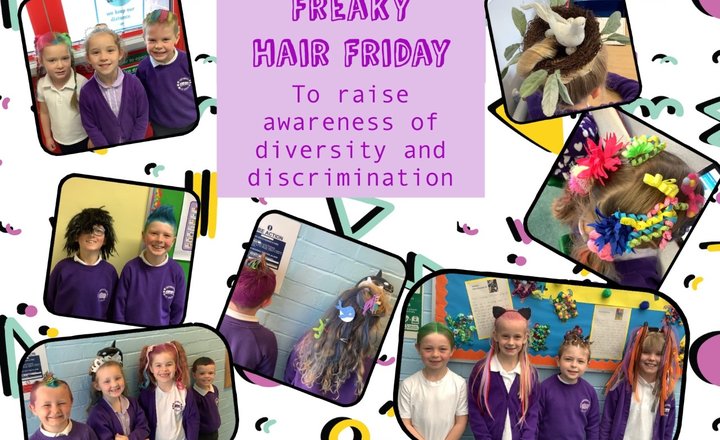 28 May 2021
On Friday 28th May, two girls in Y6 organised a Freaky hair Friday to raise awareness of discrimination and diversity. They chose 'Mind' a mental health charity to send our donations to.
It was lovely to see so many children supporting the day and coming in with such wacky styles.
…
Continue reading
14 October 2020
Year 6 had great fun building temples like the Ancient Greeks. Unfortunately, they weren't as skilled as the Greek and their temples crumbled under weight.
Continue reading